Lunchtime Touring – Performance Fleet
You may notice a smaller number of Performance Fleet vehicles this season. Our manufacturers are working hard to deliver this year's cars. While we wait, please feel free to drive your own car on track during Lunchtime Touring. Our session will remain at the midpoint of each track day, Tuesday through Sunday. Please refer to the daily track schedule for details.

To ensure a safe and controlled Touring Session our state-of-the-art camera system will monitor and record all Lunchtime Touring sessions. In the event of any issues, Autobahn Track Safety Staff will signal the driver to exit the track and end their session.
Member and guest safety is a high priority, and we want to respect the investment our manufacturer partners have made in furnishing Performance Fleet vehicles.
Lunchtime Touring Rules - Must Read Prior to Reservation
• Drivers must be 21 and have a valid driver's license to operate a Performance Fleet vehicle
• Members may reserve up to 3 vehicles on any given day, subject to availability
• Reservations must be made through the online registration page
• Drivers are financially responsible for damage as a result of any unsafe driving. Members are also responsible for the actions of their guests
• Touring will be monitored and recorded by Autobahn Track Safety Staff
• Drivers exhibiting any unsafe driving will be immediately black flagged and their session will end.
Unsafe driving includes:
◦ Speeds exceeding 50 mph
◦ Leaving the track surface
◦ Weaving, tailgating, or passing
◦ Gapping the other cars then 'drag racing'
• Race Control reserves the right to end lunchtime touring early for those engaging in reckless behavior
• Please arrive at least 10 in prior to the session start time in order to complete the required Performance Fleet registration form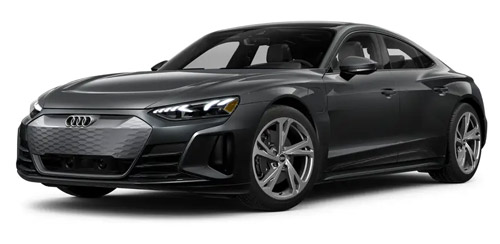 MSRP
$

104,760

Drivetrain
AWD
Engine
Electric
Horsepower
522
Torque lb-ft
472
0-60 Time
3.9 Sec
MSRP
$

87,895

Drivetrain
8-Speed Automatic
Engine
Twin Turbo 6 Cyl
Horsepower
503
Torque lb-ft
479
0-60 Time
3.5 Sec
MSRP
$

124,340

Drivetrain
8-Speed Automatic
Engine
Twin Turbo V8
Horsepower
627
Torque lb-ft
553
0-60 Time
2.6 Sec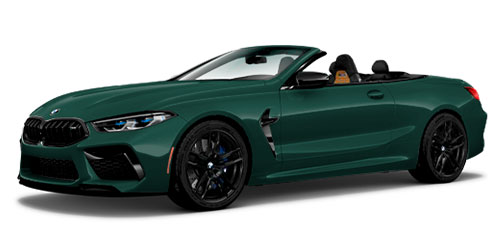 | | |
| --- | --- |
| MSRP | $153,095 |
| Drivetrain | 8-Speed Auto |
| Engine | Twin Turbo V8 |
| Horsepower | 617 |
| Torque lb-ft | 553 |
| 0-60 Time | 4.2 Sec |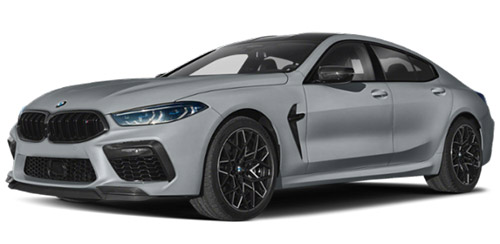 BMW M8 Competition Gran Coupe
| | |
| --- | --- |
| MSRP | $149,245 |
| Drivetrain | 8-Speed Auto |
| Engine | 4.4L Twin Turbo V8 |
| Horsepower | 617 |
| Torque lb-ft | 553 |
| 0-60 Time | 2.7 Sec |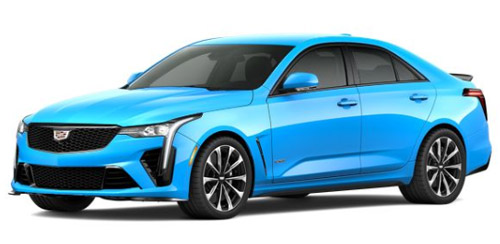 | | |
| --- | --- |
| MSRP | |
| Drivetrain | |
| Engine | Twin Turbo 6 Cyl |
| Horsepower | 472 |
| Torque lb-ft | 445 |
| 0-60 Time | 3.9 Sec |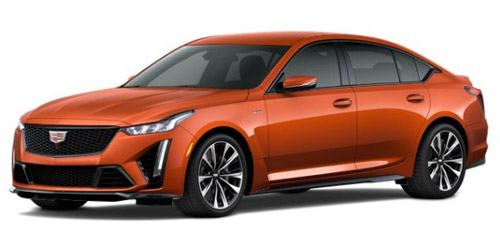 | | |
| --- | --- |
| MSRP | |
| Drivetrain | |
| Engine | Supercharged V8 |
| Horsepower | 668 |
| Torque lb-ft | 659 |
| 0-60 Time | 3.4 Sec |
| | |
| --- | --- |
| MSRP | |
| Drivetrain | |
| Engine | V8 |
| Horsepower | 650 |
| Torque lb-ft | 650 |
| 0-60 Time | 3.5 Sec |
| | |
| --- | --- |
| MSRP | |
| Drivetrain | RWD |
| Engine | 6.2L V8 |
| Horsepower | 495 |
| Torque lb-ft | 470 |
| 0-60 Time |  2.8 Sec |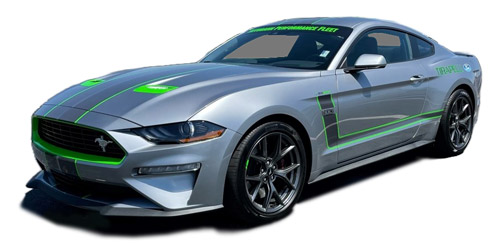 | | |
| --- | --- |
| MSRP | $39,345 |
| Drivetrain | 10-Speed Automatic |
| Engine | 2.3L 4cul Ecoboost |
| Horsepower | 330 |
| Torque lb-ft | 350 |
| 0-60 Time |  5.1 Sec |
| | |
| --- | --- |
| MSRP | |
| Drivetrain | RWD |
| Engine | V8 |
| Horsepower | 471 |
| Torque lb-ft | 398 |
| 0-60 Time | 4.4 Sec |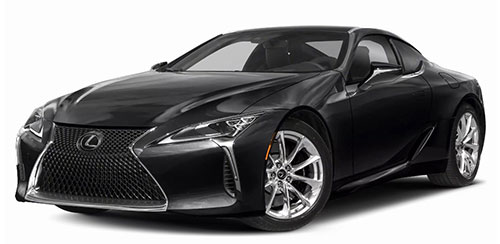 | | |
| --- | --- |
| MSRP | $106,065 |
| Drivetrain | 10 Speed Auto |
| Engine | 5 Liter V8 |
| Horsepower | 471 |
| Torque lb-ft | 398 |
| 0-60 Time | 4.4 Sec |
MSRP
$

106,855

Drivetrain
RWD
Engine
V8
Horsepower
472
Torque lb-ft
395
0-60 Time
4.1 Sec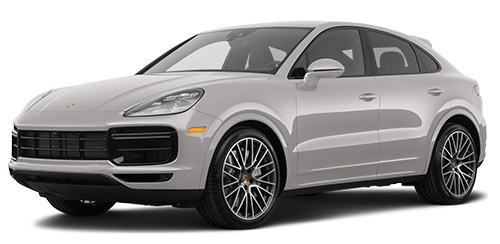 | | |
| --- | --- |
| MSRP | $105,830 |
| Drivetrain | 8-speed Automatic |
| Engine | 3.0L, 24-valve V-6 |
| Horsepower | 335HP |
| Torque lb-ft | 332 lb ft |
| 0-60 Time | 5.9 sec |
| | |
| --- | --- |
| MSRP |   |
| Drivetrain | RWD |
| Engine | 6 Cyl |
| Horsepower | 382 |
| Torque lb-ft | 368 |
| 0-60 Time | 3.8 Sec |
| | |
| --- | --- |
| MSRP | |
| Drivetrain | RWD |
| Engine | 4 Cyl |
| Horsepower | 228 |
| Torque lb-ft | 184 |
| 0-60 Time | 5.8 Sec |
Autobahn Reservation Form