Lunchtime Touring – Performance Fleet

To ensure a safe and controlled Touring Session our state-of-the-art camera system will monitor and record all Lunchtime Touring sessions. In the event of any issues, Autobahn Track Safety Staff will signal the driver to exit the track and end their session.
Member and guest safety is a high priority, and we want to respect the investment our manufacturer partners have made in furnishing Performance Fleet vehicles.
Lunchtime Touring Rules - Must Read Prior to Reservation
• Drivers must be 21 and have a valid driver's license to operate a Performance Fleet vehicle
• Members may reserve up to 3 vehicles on any given day, subject to availability
• Reservations must be made through the online registration page
• Drivers are financially responsible for damage as a result of any unsafe driving. Members are also responsible for the actions of their guests
• Touring will be monitored and recorded by Autobahn Track Safety Staff
• Drivers exhibiting any unsafe driving will be immediately black flagged and their session will end.
Unsafe driving includes:
◦ Speeds exceeding 50 mph
◦ Leaving the track surface
◦ Weaving, tailgating, or passing
◦ Gapping the other cars then 'drag racing'
• Race Control reserves the right to end lunchtime touring early for those engaging in reckless behavior
• Please arrive at least 10 in prior to the session start time in order to complete the required Performance Fleet registration form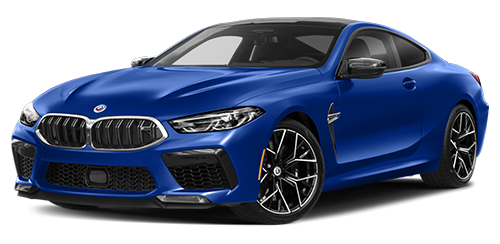 MSRP
$

149,245

Drivetrain
8-Speed Automatic
Engine
Twin Turbo V8
Horsepower
617
Torque lb-ft
553
0-60 Time
2.7 Sec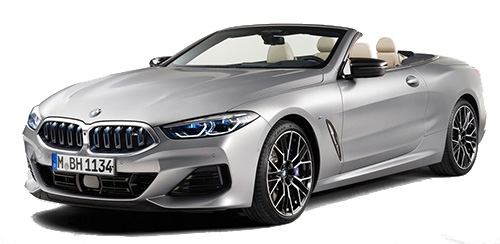 BMW M850i xDrive Convertible
MSRP
$

114,095

Drivetrain
8-Speed Automatic
Engine
Twin Turbo V8
Horsepower
523
Torque lb-ft
553
0-60 Time
3.8 Sec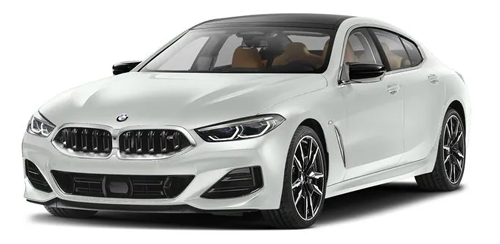 BMW M850i xDrive Gran Coupe
MSRP
$

105,745

Drivetrain
8-Speed Automatic
Engine
Twin Turbo V8
Horsepower
523
Torque lb-ft
553
0-60 Time
4.9 Sec
BMW M8 Competition Gran Coupe
MSRP
$153

,795

Drivetrain
8-Speed Automatic
Engine
V8 Twin Turbo
Horsepower
617
Torque lb-ft
553
0-60 Time
2.5 Sec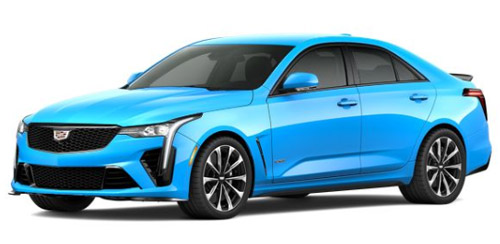 | | |
| --- | --- |
| MSRP | |
| Drivetrain | |
| Engine | Twin Turbo 6 Cyl |
| Horsepower | 472 |
| Torque lb-ft | 445 |
| 0-60 Time | 3.9 Sec |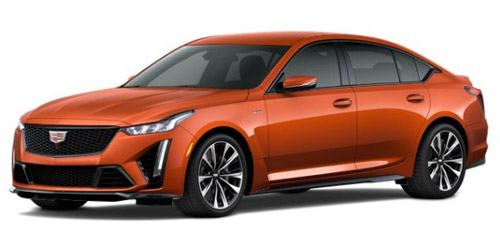 | | |
| --- | --- |
| MSRP | |
| Drivetrain | |
| Engine | Supercharged V8 |
| Horsepower | 668 |
| Torque lb-ft | 659 |
| 0-60 Time | 3.4 Sec |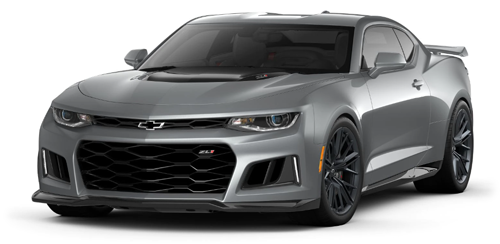 | | |
| --- | --- |
| MSRP | $73, 315 |
| Drivetrain | 10 Speed Auto |
| Engine | 6.2L Supercharged V8 |
| Horsepower | 650 |
| Torque lb-ft | 650 |
| 0-60 Time | 3.5 Sec |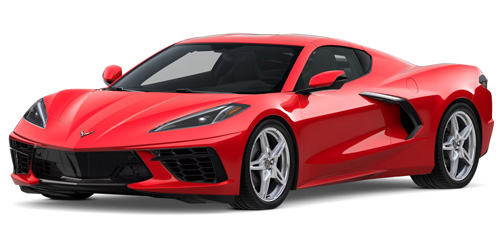 | | |
| --- | --- |
| MSRP | $90,255 |
| Drivetrain | 8 Speed Dual Clutch |
| Engine | 16 Valve 6.2L V8 |
| Horsepower | 490 |
| Torque lb-ft | 470 |
| 0-60 Time | 2.9 Sec |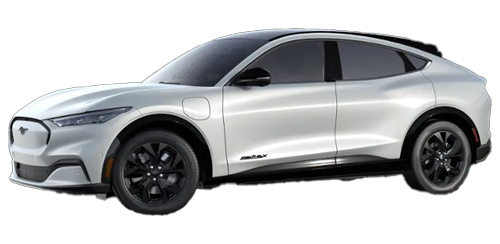 | | |
| --- | --- |
| MSRP | $61,795 |
| Drivetrain | AWD |
| Engine | 2 Electric Motors |
| Horsepower | 480 |
| Torque lb-ft | 634 |
| 0-60 Time | 3.7 Sec |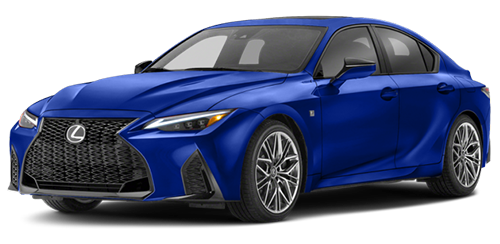 | | |
| --- | --- |
| MSRP | $66,135 |
| Drivetrain | 8-Speed Auto RWD |
| Engine | 5.0L V8 |
| Horsepower | 472 |
| Torque lb-ft | 395 |
| 0-60 Time | 5.6 Sec |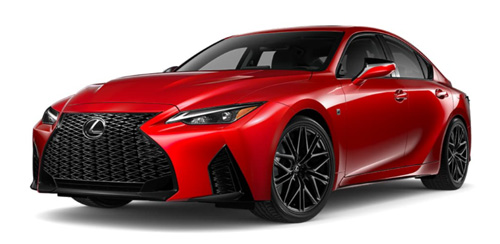 | | |
| --- | --- |
| MSRP | $66,635 |
| Drivetrain | 8-Speed Auto RWD |
| Engine | 5.0L V8 |
| Horsepower | 472 |
| Torque lb-ft | 395 |
| 0-60 Time | 4.3 Sec |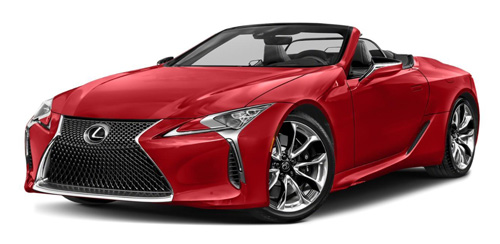 | | |
| --- | --- |
| MSRP | $114,134 |
| Drivetrain | 10-Speed Auto |
| Engine | 5.0L V8 |
| Horsepower | 471 |
| Torque lb-ft | 398 |
| 0-60 Time | 3.65 Sec |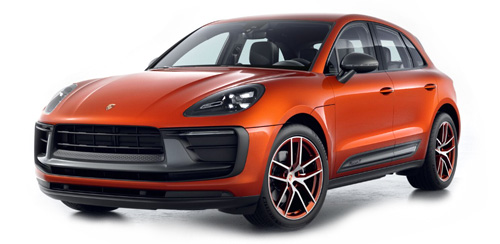 | | |
| --- | --- |
| MSRP | $70,000 |
| Drivetrain | 7-Speed Auto-Manual |
| Engine | 2.0L Inline 4 |
| Horsepower | 261 |
| Torque lb-ft | 295 |
| 0-60 Time | 4.3 Sec |
Performance Fleet Reservation Dates by Car

Performance Fleet Cars Available by Date