Member Kart Race 6/6/20
We are having our first Member Double Header race this Saturday June 6th. The second race will be under the lights!  Please let Brett or Alan know no later than Friday morning if you are looking to have your kart prepped, so that it will be ready Saturday when you arrive. Also, if we store your kart in the Autobahn karting storage and you are racing Saturday, please let us know 24 hours in advance to have your kart pulled and ready to go.
Please be aware that pitting for practice and race days are in the kart track parking lot going forward. We need to adhere to strict social distancing guidelines and given the close proximity of karting and safety we need to make this change permanently. We apologize for the inconvenience. Pop up tents and folding chairs are allowed as long as they can be secured. Thanks to everyone who was here for round one last week as you all did an exceptional job with the new pitting guidelines.
Also Push Back Bumper Brackets are required for this weekend and we will be enforcing penalties for bumper infractions. If there are any questions about purchasing, installation or how penalties work please contact Alan at the kart track.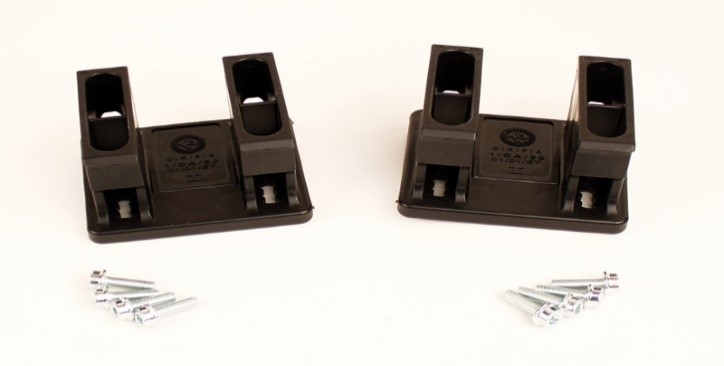 Contact Alan Bertagnoli with any questions: alanbertagnoli@kartcircuitautobahn.com or (630) 740-3249 or call the new Kart Circuit direct number 815-317-3124.