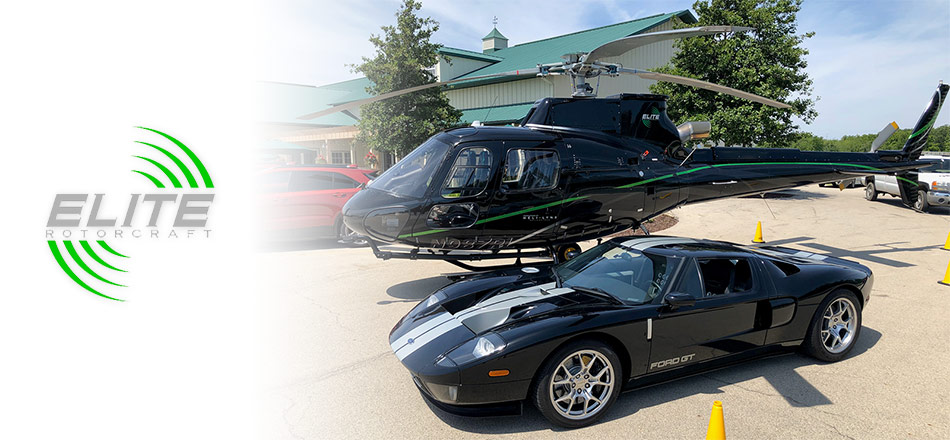 Looking for a faster way to and from
Autobahn?
Elite Rotorcraft is your solution.
Autobahn member owned & operated, Elite has a fleet of helicopters to accommodate individual or group trips from a variety of locations throughout the Chicagoland area.
Whether you're looking to impress some VIP guests or just reduce your commute time to the track, visit Elite's website to learn more.