Idemitsu Mazda MX-5 Cup at Mid-Ohio Sports Car Course
Ethan Tyler (#80 Hixon Motorsports) will be debuting in the Idemitsu Mazda MX-5 Cup this weekend at Mid-Ohio. Given Ethan's impressive winning record as a championship front-runner in Autobahn's Spec Miata Series; we are sure Ethan's debut weekend will be great!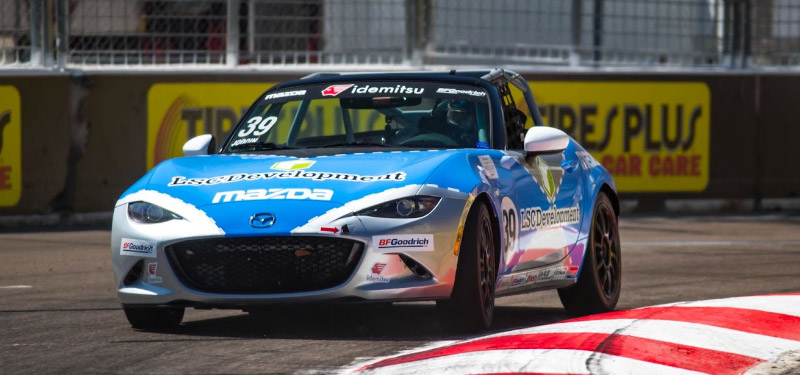 Recent Autobahn Podcast Guest, John Jodoin (McCumbee McAleer Racing #39), will be racing at Mid-Ohio for the first time this weekend in Idemitsu Mazda MX-5 Cup.
Road To Indy USF2000 and Indy Pro 2000 at Indianapolis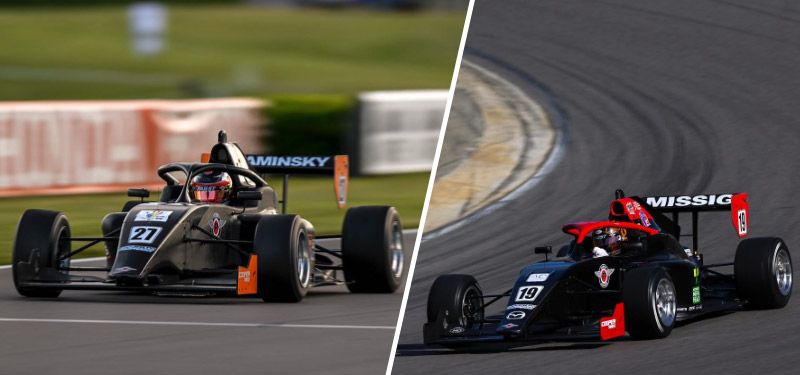 Colin Kaminsky (Pabst Racing #27) scored a 2nd place finish at Barber Motorsports Park. 
Jordan Missig (Pabst Racing #19) is looking to score his first podium of the season on the Indianapolis Grand Prix Circuit.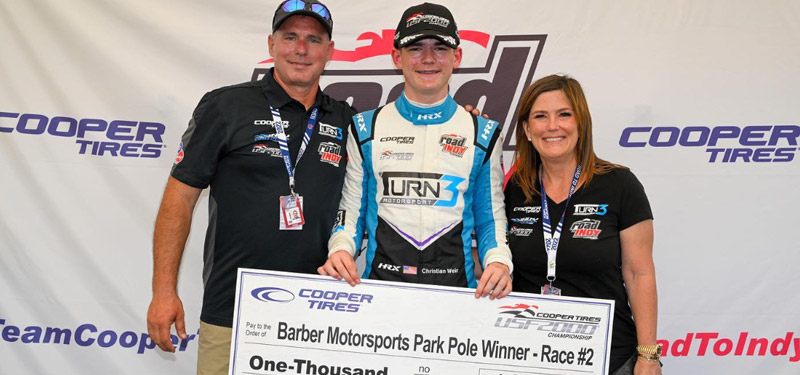 Christian Weir (Turn 3 Motorsport #32) is coming off a very successful race at Barber. Getting a pole position start and podium were both first for Christian in the very competitive USF2000 championship. We hope to see him shine again this weekend!
Live Stream Schedule (Eastern Standard Time)
MX-5 Cup Race 1 Saturday 12:10PM-12:55PM https://www.imsa.com/tvlive/
MX-5 Cup Race 2 is Sunday 11:15AM-12:00PM https://www.imsa.com/tvlive/
USF2000 Race 1 is Friday 11:45AM-12:30PM https://m.roadtoindy.tv/livestream
USF2000 Race 2 is Saturday 8:05AM-8:50AM https://m.roadtoindy.tv/livestream
Indy Pro 2000 Race 1 is Friday 2:45PM-3:35PM https://m.roadtoindy.tv/livestream
Indy Pro 2000 Race 2 is Saturday 9:10AM-10:00AM https://m.roadtoindy.tv/livestream
Indy Pro 2000 Race 3 is Saturday 12:10PM-1:00PM https://m.roadtoindy.tv/livestream