John Jodoin will be racing in the Idemitsu Mazda MX-5 Cup driving the #39 McCumbee McAleer Racing Mazda MX-5. Good Luck, John!
Live Stream Link: https://www.imsa.com/TVLive/
Race 1: Friday @ 12:20PM ET
Race 2: Saturday @ 10:00AM ET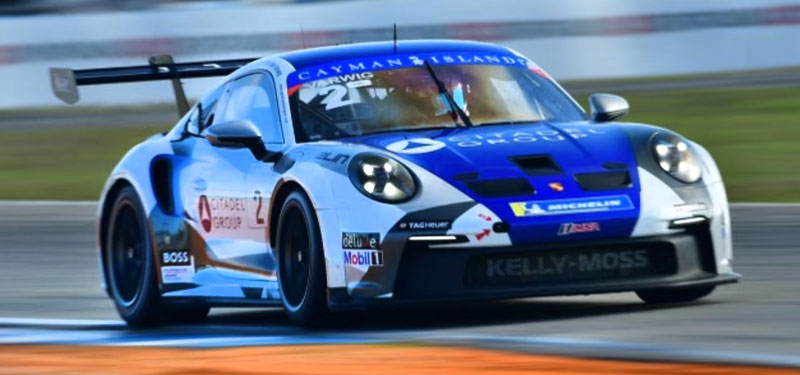 Sean Varwig will be racing in the Porsche Carrera Cup North America Presented by the Cayman Islands. Sean will be driving the #2 Kelly Moss Racing 992 Carrera Cup Car. Good Luck, Sean! 
Live Stream Link: https://porschecarreracup.us/
Race 1: Friday @ 1:25PM ET
Race 2: Saturday @ 11:05AM ET