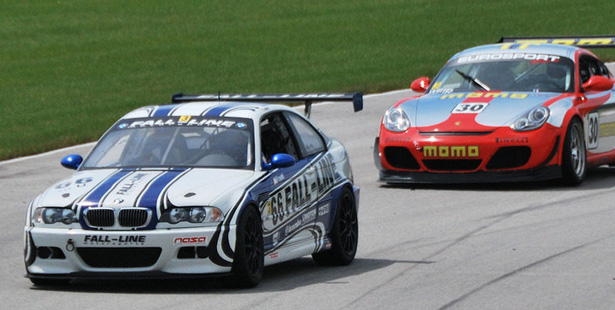 Don't miss the action of our next Full Track Friday.
In addition to being able to drive the full track activities will include a Chase Race, Off Road Tour, and of course the fantastic evening cocktail party.
Chase Race – This unique competition is open to all cars and skill levels. A racing license is not a requirement. Stop in for the drivers meeting at 3:30 for all the details and try your hand at this bracket style race.
Off Road Tour – See the Autobahn property from a different perspective. Bring out your UTV, 4×4, or dirt bike and take a ride around the property. We will find our way through some mud, take the trails through the woods and even do a few laps around the Rally X track.
Wisconsin Supper Club Menu and cocktail party to follow please RSVP to Terri @ [email protected]
The Chicago Vintage Mustang Club is the First Vintage-Only Mustang Club in the Chicago Area. We use the internet exclusively to communicate, using an email group to send announcements and an internet web forum for day-to-day topics.
Our membership list has grown steadily — passing 250 members in 16 years!
Membership is FREE, and allows you to keep up to date with all of the shows, cruise nights, picnics, and tech meetings organized by the club. Tech Meetings? Yes—that's right! We get together to help each other with our cars—everything from upholstery to engine installations.
If you are interested in joining us, please send an email to us at: [email protected] or check out our website at: www.chicago-mustang.com for more information.
We hope the Trackside Mustang Shelby and Ford Show will become the premiere Mustang event in the area for years to come. The unique combination of Car Show, and Parade Lap track time for our participants should make for a day that everyone will remember!
Click Here to read more!