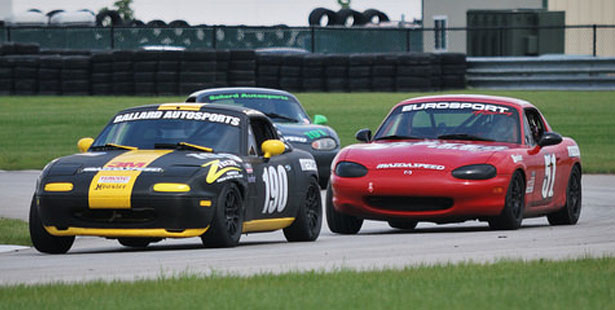 It's that time again when you can enjoy the full track for the weekend.
Join us for Festival of Speed on July 27th – 29th
Along with all the track events there will be events that are off track.
Friday July 27, 2018 | Cocktail Party 6:00 PM Complimentary 1st Drink – Entertainment by Calument Brothers
Saturday July 28, 2018 | Dinner 6:00 PM Adults $25, Children 3-12 $12, Under 3 Free
Sunday July 29, 2018 | Brunch 10:30 – 2:00 PM Adults $25, Children 3-12 $12, Under 3 Free – Kids Crafts and Games 11:00 – 2:00 PM.  Ice Cream truck with complimentary ice cream treats from 12:00 – 2:00 PM
More details will follow.
Please RSVP to Terri @[email protected] for all the weekend's events.
Its time for an Enduro!
The 3.5 hour enduro is scheduled for July 21. We are hoping for a great turnout to this one to assure we can schedule more of these. This race is open to all members and non-members who have a valid competition License. The pit stop rules have been modified this year making it easier to put a team together. You don't need to have a full crew, with a timed pit stop the drivers can do it all themselves if they desire.
A scrumptious buffet dinner will be available for purchase for racers and spectators alike from 6:00-9:00!  Please come out and cheer for your favorite race team.
Email [email protected] for more information
Upcoming Races
Friday, July 27th – Chase Race – Click here for Track Schedule
Saturday, July 28 – GT and Radical – Click here for Track Schedule
Sunday, July 29 – Miata and Radical – Click here for Track Schedule