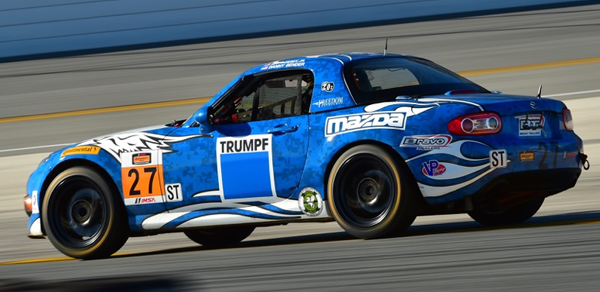 ---
Autobahn Racing Graduates 2 Winners To Pro Racing. 
DAYTONA BEACH, Fla. – Freedom Autosport will campaign three Mazda MX-5s in the 2016 IMSA Continental Tire SportsCar Challenge Series. Co-drivers Andrew Carbonell and Liam Dwyer return to the team, and they will be joined by reigning Street Tuner-class champions Chad McCumbee and Stevan McAleer as well as Freedom alumni Britt Casey, Jr. and Danny Bender.
---
TONY LIMBACH
REGISTRATION, SECURITY & SOCIAL MEDIA MANAGER
Tony has been with the Autobahn from the beginning. You could say he grew up at the Autobahn! He began as a flagger in the Track Operations Department and worked his way up to Race Control. He was also heavily involved in the Member Racing League. In addition he has helped and continues to help Mike Gritter compile the Year-End Track Operations Report which is used to spot trends and improve on-track safety.